In this episode we talk with Piyush Mehta, CEO of Data Dynamics, on the StorageX
About Data Dynamics
Data Dynamics empowers enterprises to seamlessly analyse, move, manage and modernize their critical data assets—from creation to archival—while maximizing the value of their current and future infrastructure investments, on-premises and in the cloud.
The intelligent cloud file management platform enables organizations to visualize their data across the enterprise while allowing for the transparent movement of files to the appropriate storage tier. Featuring a powerful Universal Data Engine that performs completely out-of- band, StorageX automates file management, so that organizations can unleash the power of their data cloud. Four key factors are key to the success of Data Dynamics and StorageX:
Analyse data, in a single view
Move data across storage resources with simplicity
Manage data with advanced intelligence
Modernize to adapt to a changing cloud landscape
About Piyush
Piyush has over 25 years of entrepreneurial experience, with the past 20 focused in software and technology services. Currently Piyush serves as CEO and a Board Member of Data Dynamics, Inc., a company he founded in 2012.
Piyush is committed to building software solutions that drive value for his customers. He believes that a customer-centric focus is a must, and thus builds an internal team culture with a "customer-first" mindset.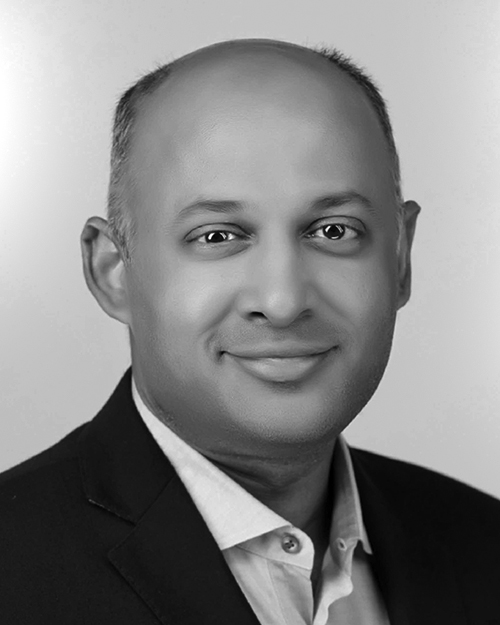 Show Schedule:
0:06 Max kicks of the podcast
0:14 Arjan gets introduced
0:15 Piyush gets introduced
0:28 Max asks Piyush to introduce himself as well as Data Dynamics
0:53 Piyush introduces himself and Data Dynamics to the audience
1:10 Piyush tells Data Dynamics started about 8 years ago in 2012
2:10 Piyush introduces the analytics module of StorageX
2:25 Piyush introduces the Object storage capability of StorageX
3:20 Arjan asks to what the customers use Storage X for
4:32 Piyush Explains that StorageX initial use case was around data movement but with the introduction of the analytics module that changed
6:20 Max asks if StorageX can be used for archival use casses
6:48 Piyush explains how customers use the StorageX product for archival and other use cases without being tied in to the product
9:05 Arjan asks what a customer needs from Data Dynamics to buy and install StorageX
9:17 Piyush explains StorageX is software only deployed on VM's on the customer environment using SQL or Elastic as the back end
10:10 Piyush explains how StorageX uses UDE's (Universal Data Engines)
11:00 Max how StorageX helps large enterprise customers get the right insight into their fragmented environments
11:35 Piyush uses the example of a customer with 1200 filers on 4 continents and how StorageX to give the right insights
13:05 Max asks THE question if (and how) StorageX provides compression, deduplication and encryption
14:00 Piyush explains helps with this and says to look at StorageX as a policy management orchestration engine and its flexibility
17:00 Piyush explains the scalability of StorageX thanks to the UDE's
17:36 Arjan asks how StorageX helps with the accessibility during migration of data
18:20 Piyush tells that StorageX helps with accessibility and security during the migration of data and how
19:20 Arjan asks if the analytics module can only be used by certain vnedor hardware
19:40 Piyush answers tat StorageX supports everything that talks SMB, NFS or S3 natively (with API integration)
20:30 Max asks about use cases that are special for StorageX
20:50 Piyush talks about the different use cases for StorageX
22:25 Max asks for more information on the open shares capability
22:35 Piyush goes into the open shares in more detail
22:45 Max asks how Data Dynamics StorageX can be purchased
23:05 Piyush explains the different methods to purchase StorageX
23:50 Max asks about the license model for StorageX
24:00 Piyush explains it is capacity based per module annual
24:35 Max asks Piyush to highlight StorageX capabilities compared to its competitors
24:45 Piyush answers with Scalability and Experience
25:30 Thanks you and closing
Podcast: Play in new window | Download
Subscribe: Apple Podcasts | Google Podcasts | RSS | More